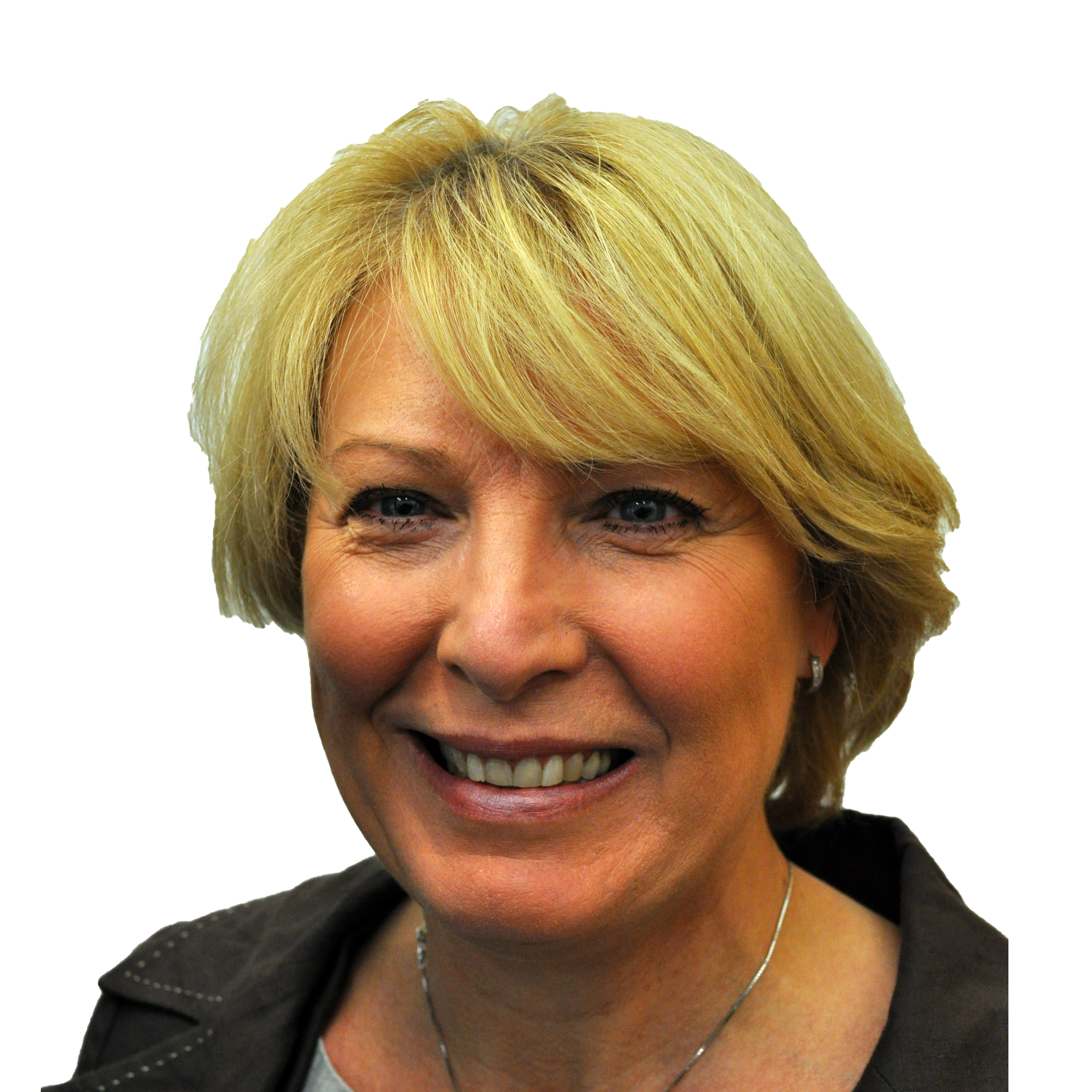 Joy Mitchell
I have been Headteacher at North Leamington School since September 2011. Previously I was Deputy Head at Queen Elizabeth School in Atherstone for five years.
Before starting at NLS I was seconded on behalf of the Local Authority to support a school closure and amalgamation with another school in Nuneaton to become an Academy. I stayed on as acting Principal until the substantive Principal was in post. I was also Assistant Head teacher at Ashlawn School for a number of years with responsibility for Key Stage 3.
I have a commitment of 32 years in Warwickshire schools and have experience of working in a wide range of contexts from helping take a school out of special measures to working in a school helping it achieve outstanding. I'm 100% committed to North Leamington School being an outward facing school and see my LLE role as an ideal opportunity to develop strong working partnerships with other schools.
Headteacher, North Leamington School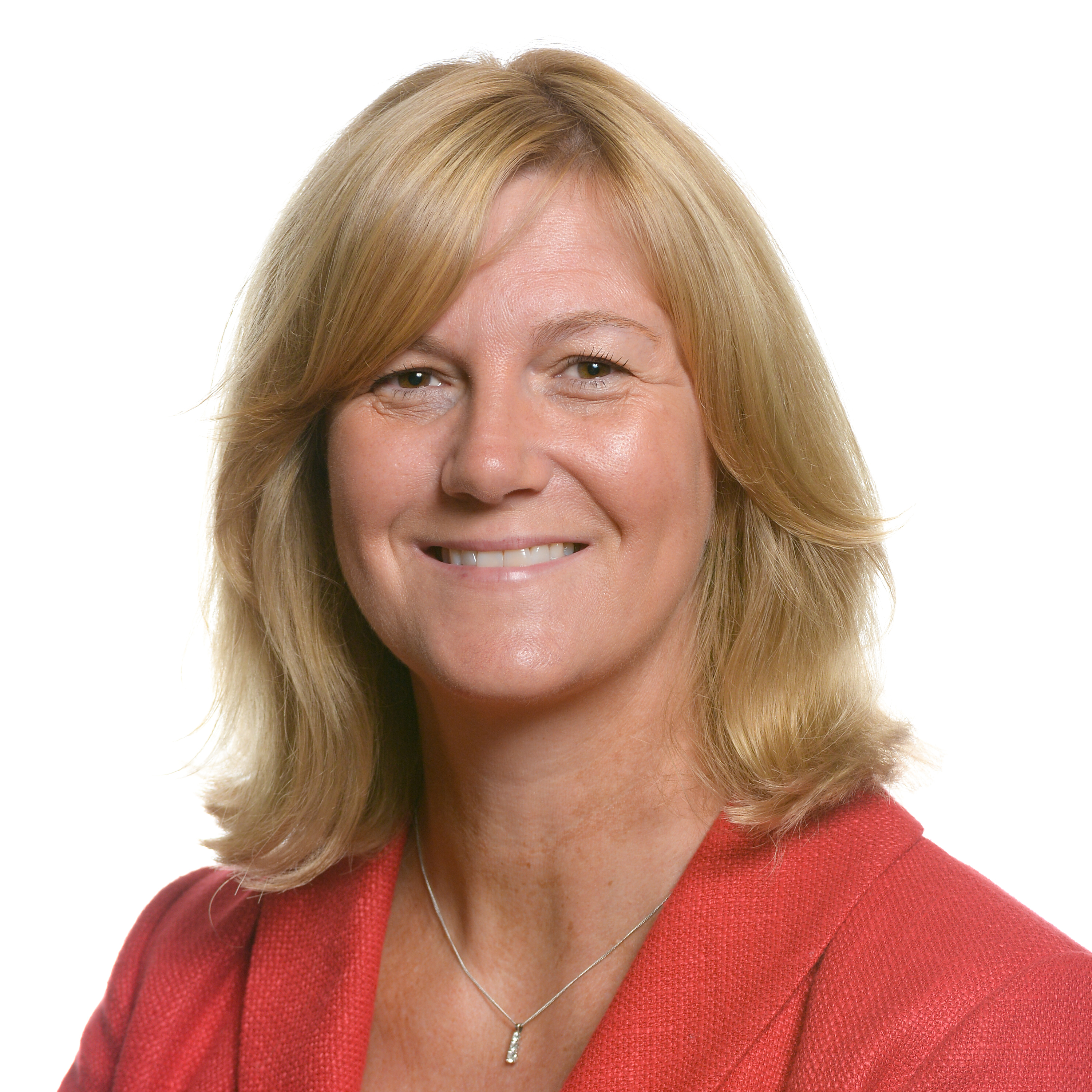 Lindsey Oscroft
I have been a Headteacher since 2002 and moved to Wellesbourne CE Primary in 2009. In 2015 I was approached to support another local school, the two schools subsequently federated later that year, and I then became the Executive Headteacher.
I have worked across a variety of Warwickshire Primary Schools for 30 years and have led our local consortium of 15 schools, for a number of years. I have led on development of moderation practice, school to school support and establishing system leadership.
I relish the opportunity to work as an LLE with other professionals, to build partnerships and to strive to achieve excellence for all pupils.
Executive Headteacher, Wellesbourne Primary School