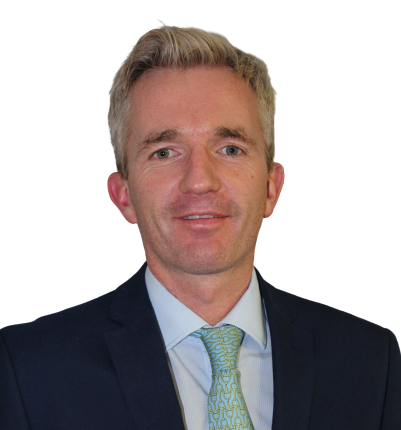 Lee Gray
Throughout my career I have seen so many excellent teachers delivering their subject with skill and enthusiasm. I remember my PGCE year clearly and I can still see, within my teaching, elements of the story telling of Steve Pugh, the attention to detail and assessment of Chris Edwards, the discipline and safe environment to learn of Mike Dean and the enthusiasm and engagement with new technology (as it was then) of James Thomas.
I have never been one for 'we must all deliver in exactly the same way'. Excellent teachers can deliver learning in so many different ways, taking on new ideas, whilst maintaining  the right climate for learning within the classroom.
Over the years I have taken so much from observing colleagues and adapting my practice to try and improve further.
So much is talked about career paths and roles at different levels including NQT, RQT, Middle and Senior Leadership, Headteacher and Executive Headteacher. The key to successful development hinges on high quality relationships, clarity of communication and an unwavering pursuit of the very best education for all pupils.
The role of National Support Schools and National Leaders in Education has developed significantly in recent years. The role of an NLE is varied and the level of support required across schools can range from subject improvement to system development or whole school management.  Within South Warwickshire and Worcestershire the Shires Alliance continues to deliver high quality CPD, leadership development and teacher training.
Within the Shires Alliance we have 2 NLEs  as well as Local Leaders of education working across Solihull, Coventry and Warwickshire. To further support these roles and school to school support we also have 14 Specialist Leaders of Education.
As an alliance of schools we have a group of highly committed and high quality staff who can help develop teaching and learning and the leadership efficacy within schools. If you require any support then please do not hesitate to get in touch.
CEO Shires Multi Academy Trust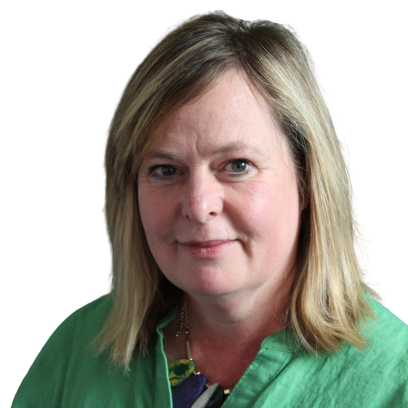 Mrs J Little
Headteacher - Feckenham CE Primary School
Mrs J Burton
Headteacher - Webheath Academy Primary School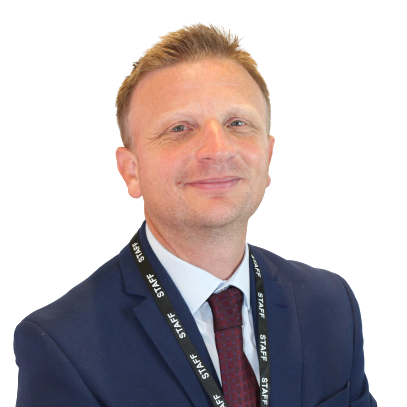 Mr R Eost
Richard has worked in education for 20 years and joined Studley High School in 2013 as an Assistant Headteacher and then Deputy Headteacher.  Richard became Headteacher of Studley High School in 2019.
Headteacher - Studley High School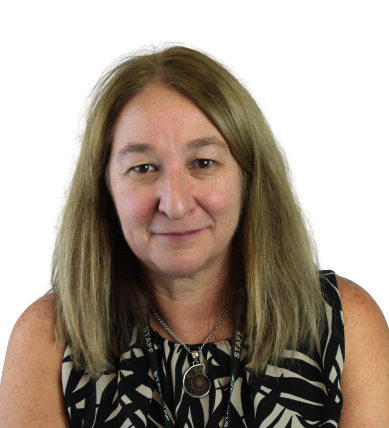 Mrs C Williams
Chief Finance Officer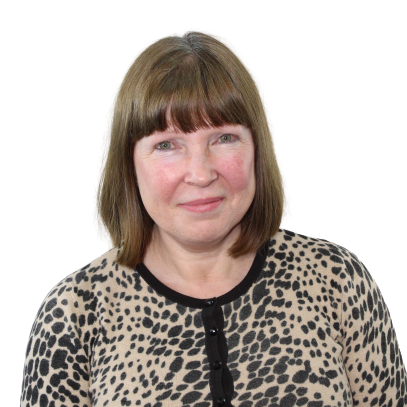 Mrs Y Clarke
HR Manager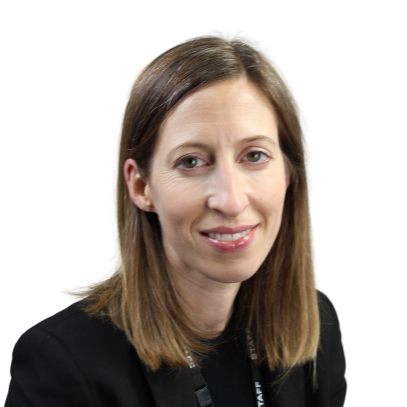 Mrs K Sanders
Finance Manager