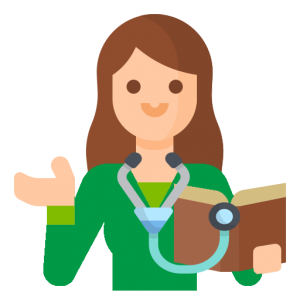 If you have any concerns about teacher training, or have questions that need answering – book in to our teacher training clinic.
Our teacher training experts have a variety of appointments most weekdays, so we can see you at a time to suit you!
By booking to speak to one of our teacher training experts, you can find out more about:
What it's like to teach as a career
Hints and tips on your application and personal statement
The benefits of a practical teacher training programme
How to survive interview day
A typical year in the life of a trainee teacher
The support we can offer you
If this sounds useful, just email traintoteach@shiresmat.org.uk and book in at a time to suit you. You can 'pop in' for 15 or 30 minutes and we will prescribe the best next steps for you!
(we offer online and face to face appointments, depending on capacity and availability)